A different approach to training and coaching
To achieve effective change, companies need an "outside-in" approach to unlocking their employees' potential. While most firms work on one level within an organization, WiseFool works vertically and horizontally to align and unlock employees' fullest potential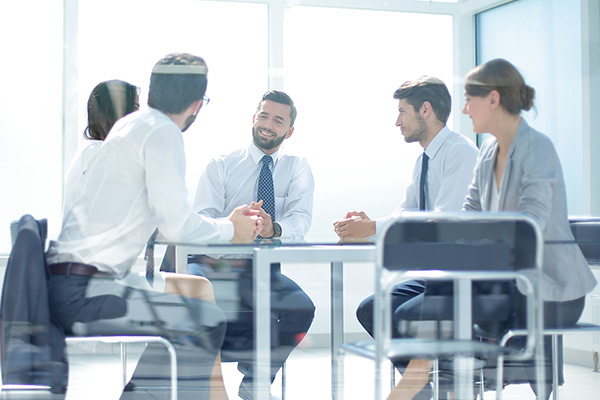 HOW CAN YOUR ORGANIZATION CREATE A WISEFOOL?
No organization works because senior executives sit in their office and pull levers all day – people are attached to those levers most of the time, and they only work effectively when they feel (and see) that their potential and interests are in harmony with those levers.
An "outside-in" approach is required to clarify and quantify the goals of the organization, align the systems that make the organization work, and then unlock the latent potential of its employees – through their interest in obtaining the goals – not only to satisfy their superiors.
WiseFool is designed to align and unlock that potential – bringing senior executives out of their office and the workforce into the Board room.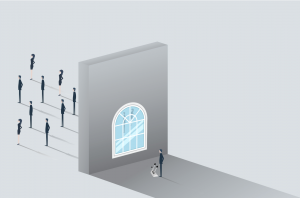 At WiseFool we are keenly aware that the labor workforce of the 20th century is over – no longer are employees starting their first jobs and staying with that company throughout the span of their careers. In its place is a new workforce – one that is characterized by the prevalence of short-term contracts & freelance work. "Big" companies that once drove our economy are no longer puppeteers simply pulling the strings of their workforce and are thusly fracturing under their lack of necessity.
Enter WiseFool – we are working to combat these new labor trends by developing a team of WiseFools – WiseFool Executives, WiseFool New Employees & WiseFool Mid-Level Managers – all equipped with our WiseFool Tools. With our Tools in hand, companies will better understand their workforce, and the employees will better understand their company, to mutual benefit & success.
Our WiseFool Tools include training programs, coaching, published content, speaking engagements and assessments aimed at developing the WiseFool workforce necessary for success in our new economy. Once someone becomes a WiseFool, our Tools will allow for the successful navigation of any path they choose to follow – whether that be a non-profit company, freelance work, or a position at a large-scale business.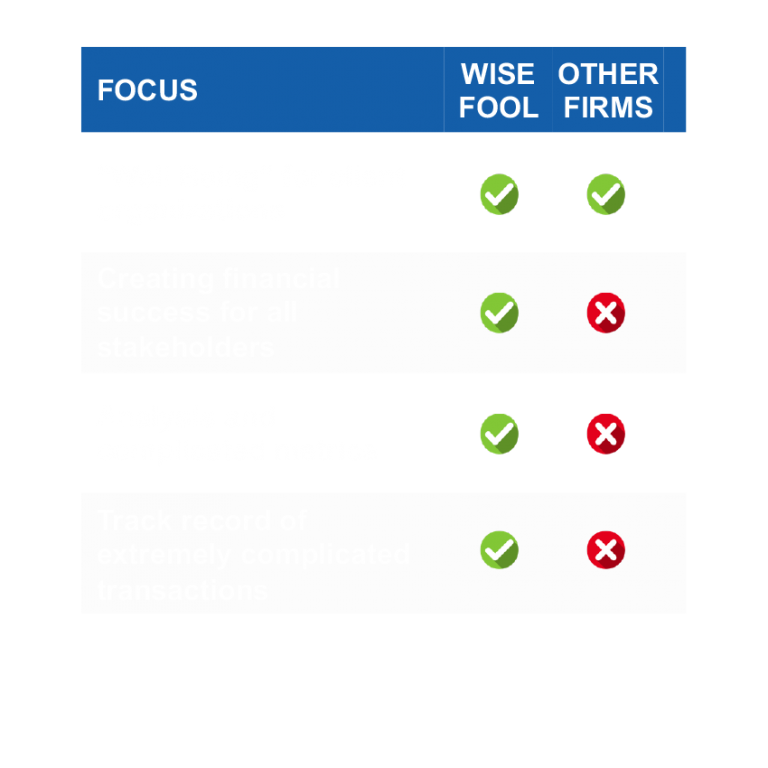 WiseFool Has a Wide "Aperture" When Focusing that Most Firms Simply Do Not Have
Focusing on the alignment between the employees that make up an organization and the company's strategic goals requires a wide "aperture" when focusing the lens. WiseFool brings sophistication and a point of view to client organizations that is not simply wrapped around a product, allowing the flexibility to customize that alignment
DEVELOPING A TEAM OF WISEFOOLS