The WiseFool Team Has Deep Experience in the Consulting and Training Industry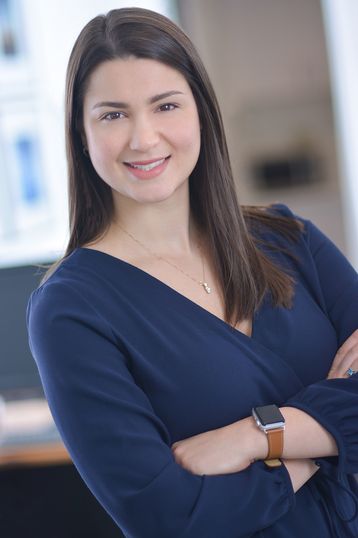 Rachelle has been in the project management industry her entire career.
After years of participating in leadership training programs & watching as the content went in one ear and out the other while providing minimal results, she decided to do something about it. A background in project management put Rachelle at the frontlines of problem-solving and fast thinking, preparing her for the Coaching and Training industry.
Working for and supporting a variety of large-scale clients such as Target, Apple, and Carlson Wagonlit developed Rachelle's expertise in client support & communication. She's managed, developed and grown multiple teams – and now she leverages these skills for her clients.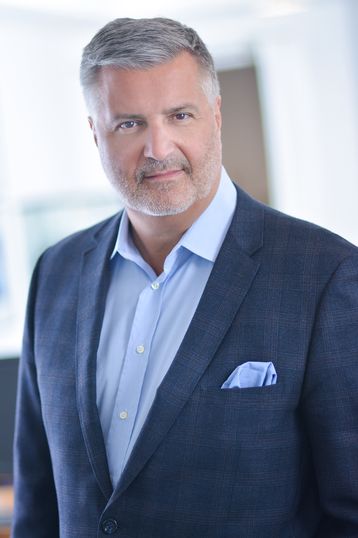 Marty has 35 years of experience in the consulting and training industry.
Marty has 35 years of experience in the consulting and training industry. He has developed extensive expertise in maximizing the potential of people, business processes and Human Resource programs to produce superior business results. He helps clients achieve and sustain organizational effectiveness through the management, alignment and development of high performing senior management teams, including talent assessment, executive coaching, leadership development and succession planning.
Marty has worked with many Fortune 500 CEOs and C-Suite Teams to create positive change through restructuring & talent development & selection. Today, he uses his passion for consulting to shape the next generation of WiseFools.