Understanding, Supporting &
Engaging the New Workforce
To enable the new workforce and companies to succeed in this new economy, we must establish a mutual benefit between the individual employees and the office leaders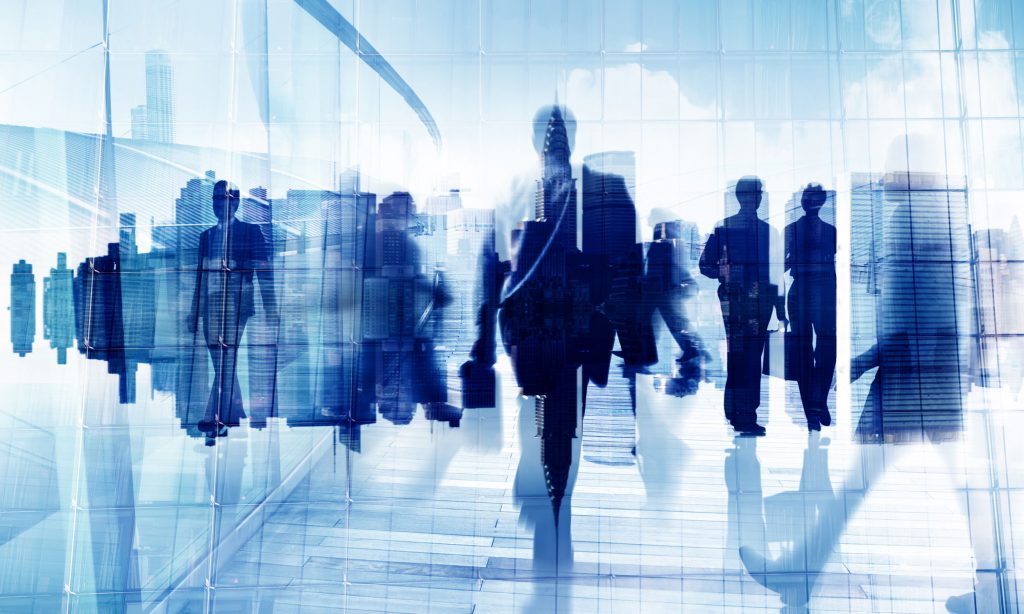 HOW CAN YOUR ORGANIZATION CREATE A WISEFOOL?
To enable the new workforce and companies to succeed in this new economy, we must establish a mutual benefit between the individual employees and the office leaders. To do this, we must develop a team of WiseFools. Together they thrive in a supported and engaged work ecosystem.
The WiseFool leader knows they need to better understand the interests and goals of their workforce to create alignment between the employee and employer. The WiseFool worker knows that communicating their wants and needs in a positive manner is critical to establishing this alignment.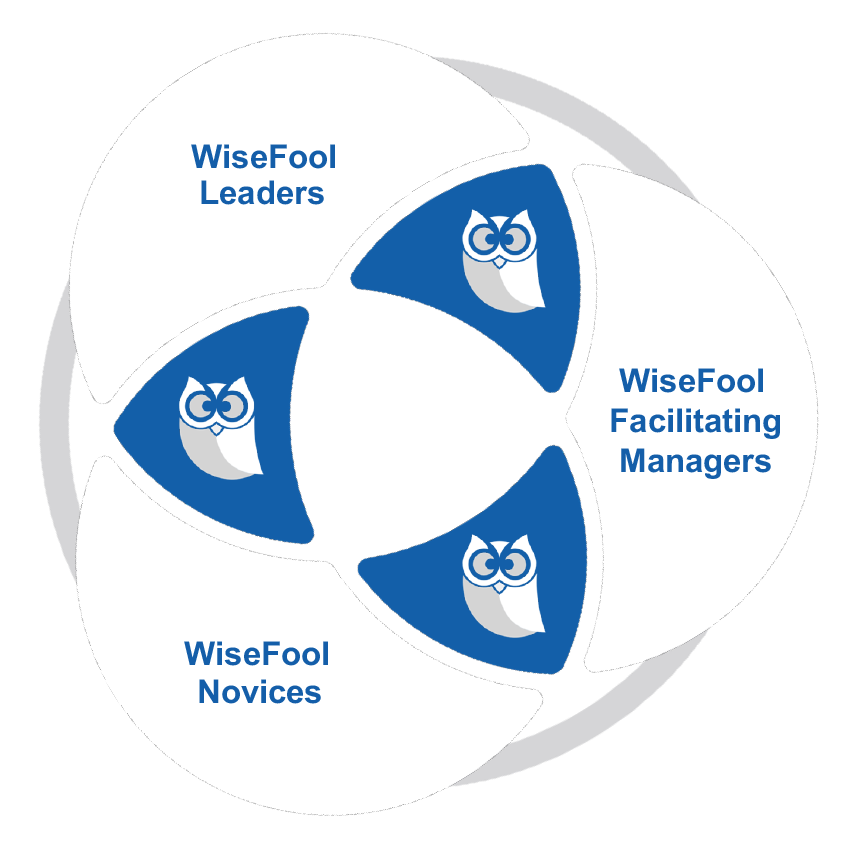 A WiseFool has the right tools to to succeed in the new economy
The standard "path to success" guide no longer works – instead an employee or employer need tools and experiences to allow for better developed selves, personal relationships and careers
DEVELOPING A TEAM OF WISEFOOLS