A WiseFool Has the Right Tools to Be an Effective Member of the Workforce and to Succeed in the New Economy
What a WiseFool needs to be successful goes beyond a simple "path to success" guide; instead an employee or employer needs tools and experiences that will allow them to better develop their selves, personal relationships and careers
Be an Effective Member of the Workforce
TRAINING
TRAINING FOR EVERYONE, NO MATTER WHERE THEY ARE IN THEIR CAREERS
Companies waste billions of dollars on ineffective training, missing improved organizational effectiveness and performance. As considered by participants within a year of typical training delivery according to the CLC (Center for Creative Leadership), 60% of classroom training experiences and 45% of coaching interventions are ineffective. 
WISEFOOL TOOLS ARE DEVELOPED TO FIGHT THIS TREND
Once someone becomes a WiseFool, our tools will allow for successful navigation of any path they choose to follow – whether that be a non-profit company, freelance work, or a position at a large-scale business.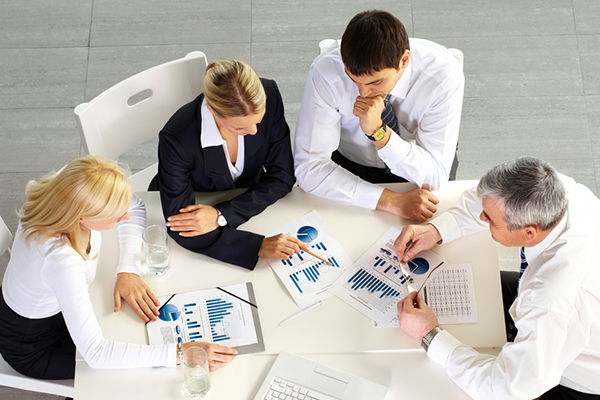 WISEFOOL SKILL DEVELOPMENT PROGRAM
For anyone looking to join the ranks of WiseFools, with the goal of learning to easily navigate the workplace and finding lasting success in this new economy.
Who attends: WiseFool Leaders, Novices and Facilitating Managers
Offered: Tools to be a WiseFool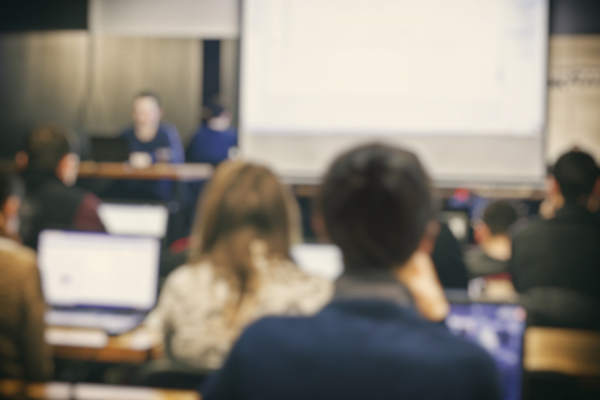 WISEFOOL LEADERSHIP FOUNDATION
For senior managers interested in acquiring core management and supervisory skills, effective employee communications, performance management approaches, and one-on-one coaching and counseling.
Who attends: WiseFool Leaders
Offered: Tools to be affective as an executive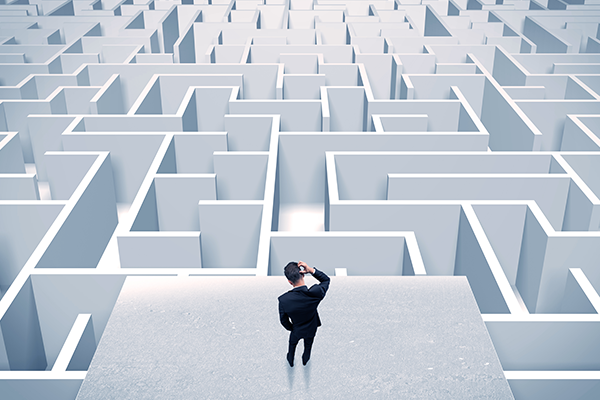 SELL LIKE A WISEFOOL TRAINING PROGRAM
For sales and marketing teams and leaders, focused on best practices for selling to the new workforce, while understanding many companies' current needs have changed drastically
Who attends: Any WiseFool Leaders, Novices or Facilitating Managers participating in the marketing and sales efforts of their company
Offered: Tools to be effective in sales
ASSESSMENTS
COACHING
FORUM