A WiseFool Has the Right Tools to Be an Effective Member of the Workforce and to Succeed in the New Economy
What a WiseFool needs to be successful goes beyond a simple "path to success" guide; instead an employee or employer needs tools and experiences that will allow them to better develop their selves, personal relationships and careers
Be an Effective Member of the Workforce
TRAINING
TRAINING FOR EVERYONE, NO MATTER WHERE THEY ARE IN THEIR CAREERS
Companies waste billions of dollars on ineffective training, missing improved organizational effectiveness and performance. As considered by participants within a year of typical training delivery according to the CLC (Center for Creative Leadership), 60% of classroom training experiences and 45% of coaching interventions are ineffective. 
WISEFOOL TOOLS ARE DEVELOPED TO FIGHT THIS TREND
Once someone becomes a WiseFool, our tools will allow for successful navigation of any path they choose to follow – whether that be a non-profit company, freelance work, or a position at a large-scale business.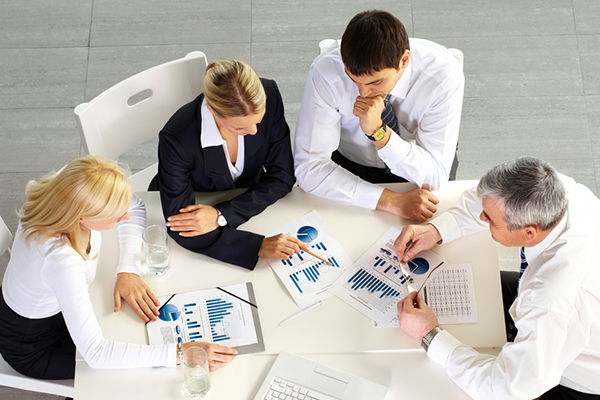 WISEFOOL SKILL DEVELOPMENT PROGRAM
For anyone looking to join the ranks of WiseFools, with the goal of learning to easily navigate the workplace and finding lasting success in this new economy.
Who attends: WiseFool Leaders, Novices and Facilitating Managers
Offered: Tools to be a WiseFool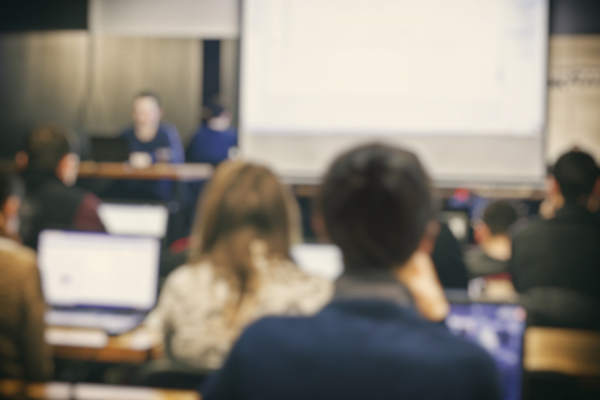 WISEFOOL LEADERSHIP FOUNDATION
For senior managers interested in acquiring core management and supervisory skills, effective employee communications, performance management approaches, and one-on-one coaching and counseling.
Who attends: WiseFool Leaders
Offered: Tools to be affective as an executive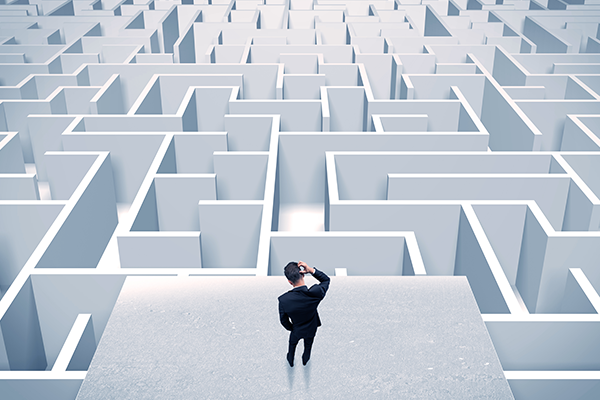 SELL LIKE A WISEFOOL TRAINING PROGRAM
For sales and marketing teams and leaders, focused on best practices for selling to the new workforce, while understanding many companies' current needs have changed drastically
Who attends: Any WiseFool Leaders, Novices or Facilitating Managers participating in the marketing and sales efforts of their company
Offered: Tools to be effective in sales
ASSESSMENTS
NO TOOL IS MORE VITAL TO COMPANY SUCCESS THAN A DRIVEN, MOTIVATED, AND WELL-FITTING EMPLOYEE
WiseFool understands that a company needs to be equally confident in both the people they hire and the people they have that are already on staff.
Selection is vital when developing a workforce, and we ensure a company understands who the right people are and how they fit. To put it simply, turnover is incredibly expensive – and with our tools in hand, this can be avoided to the mutual benefit of the company and the employee.
Our assessments and selections are different than any others offered in the market and drive mutual success for the employee and the organization.
Our hiring & assessment tools focus on:
Providing real-world hiring facts and utilizing key skill identification to ensure we are selecting the right person for the right job
Assisting an employer in identifying fools (of the not-so-wise variety) and moving them out of their organization

Using employee engagement to drive discovery – the employer must discover the attributes of their workplace that allow people to connect and engage with their work, and in turn an employee must utilize organizational resources for career success and mobility
WiseFool can cut through all 3 segments and pull out the points most vital to the employee and a company.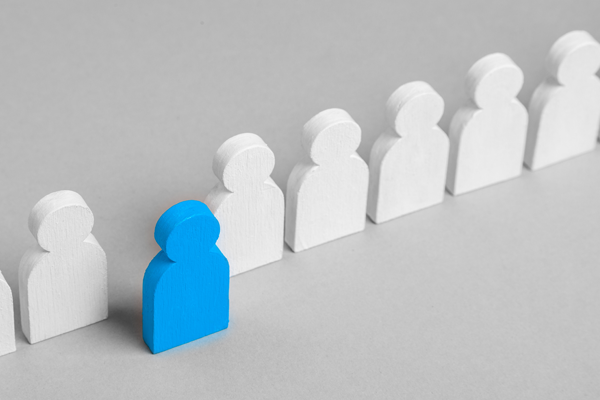 SELF
Understanding who an employee is through true self-discovery allows employees to better navigate their careers. There are many personality type tests available out there – but it all truly comes down to the answer to one question – "How do I relate?" A 250 pound man might really want to be a jockey – but should be well aware that it's just not going to happen.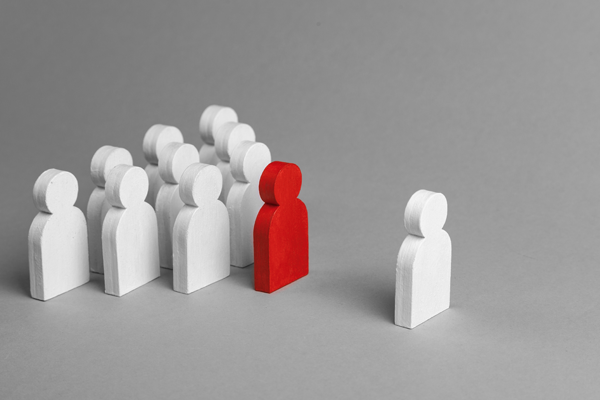 OTHER
Understanding how one works with others is as vital as understanding one's self. Answering questions such as "How do I connect with people?", "Am I introverted/ extroverted in the workplace?", "Do I have a filter?" are so vital for personal growth in the workplace. Too often people are unaware of how they relate to others – as well as how others perceive them.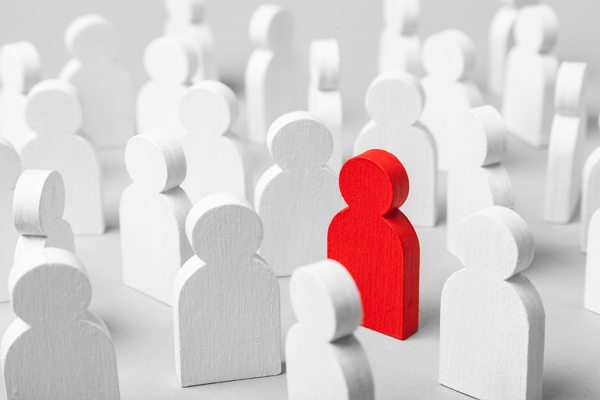 ENVIRONMENT
Understanding the environment and an organization's goals is the last piece to the placement puzzle. This again brings about questions – "How does this organization function – are they attention/fear oriented?", "What do they value – and do those values align with my own?". Most importantly, one needs to understand the workplace often-times is a game – do the game's rules work for me?
COACHING
COACHING
WiseFool's coaching approach is assessment and metric based with a focus on the self, other and environment model for learning. We deliver ideal outcomes for our clients by taking what they understand about their selves and adapting this knowledge to better affect those in their work environment. Getting 360-degree feedback from the people above, aside & below our clients is key.
Each coaching program we create is customized to meet the specific professional goals of the client with an overarching theme of supporting the needs of their company and employees. We give our clients the tools to better support their selves, their employers, and their teams.
Whatever a person is trying to accomplish, be more of or less of, WiseFool's Coaching offers outcome-based support.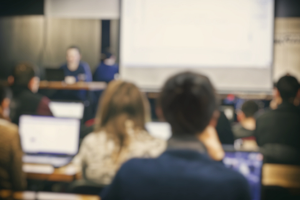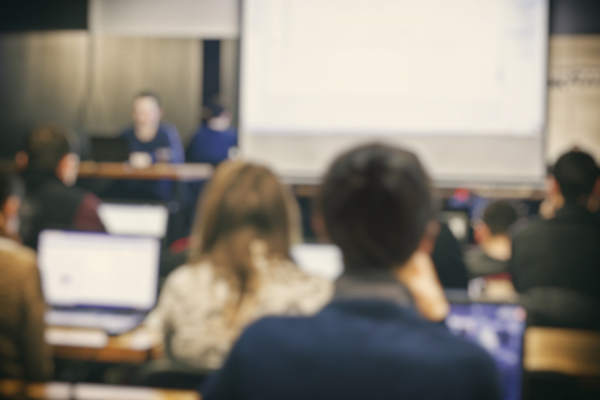 FORUM
WISEFOOL FORUM
A place to debate, discuss and share thoughts, ideas, and approaches featuring the voices of experienced and diverse WiseFools.
Learn more about current industry trends and analysis from the perspective of professionals that have been there. The Forum is the place for helping HR professionals do their jobs better each business day.
"Education is for improving the lives of others and for leaving your community and world better than you found it." 
—Marian Wright Edelman